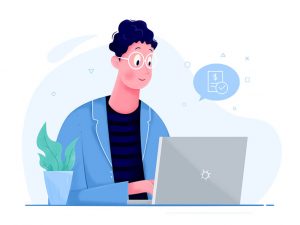 Want a website for your business?
Are you struggling to find the right team to build a stunning website for your business, within time 🕖 and within your budget 🪙?
You've reached the right place!
We are just a phone call away
Join over 200+ happy customers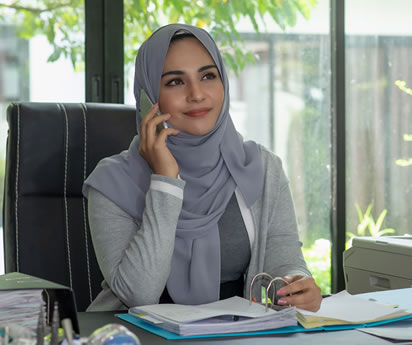 M5Host took over our project after we had a very bad experience with another company. They worked on it from zero and delivered it before time.
I really loved working with the talented team at M5Host. They have a vast knowledge and experience and know exactly how to treat a customer like a king.
After doing a lot of research to find the best company that fully understood my requirements, I found M5Host. Only one meeting was enough to for me to choose this company and I am glad I made the right decision.
Award Winning Team Members
We're excited to announce that our team members have won several awards including Presidential Gold Medal.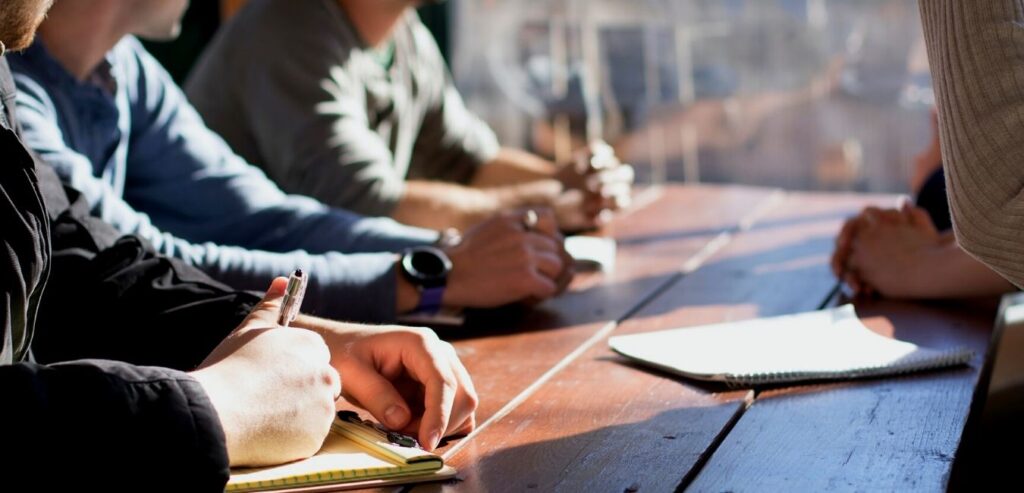 Schedule a meeting to get started
Discuss your requirements in detail with us over a call or through in-person meeting.
We would love to talk to you!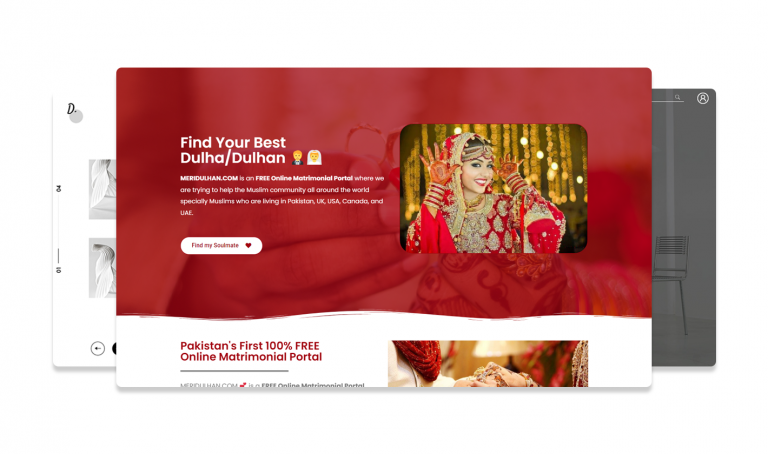 Normally, we take 2 weeks for development and 1 week for any revisions. However, the timeline depends on the type of website and it may take longer or shorter than normal.
Yes, all websites which we develop are responsive which means the site will adjust itself as per screen-size for clarity on desktop, mobile and other screen sizes.
Yes, we provide a variety of services including graphics designing, logo designing, video editing, social media management, etc. We can fulfill all your online presence needs under one roof.
We are located at:
Office No.1, 2nd Floor, Kashif Blair Plaza, G-8 Markaz, Islamabad
Pakistan